The Fit Factor is an exclusive, results driven personal training studio. Anyone interested in truly achieving their fitness goals through customized training programs is going to be blown away by the attention to detail and the precision.
Our Gym
The Fit Factor is a private training facility offering one-on-one personal training and small group fitness classes that are tailored to fit your individual needs.
Unlike most gyms and fitness studios, The Fit Factor is personal and tailored to each client. Our expertise is mobilized to help every individual reach not only their fitness goals but overall health plan. We believe that consistent exercise and physical activity are the most important components to achieving and maintaining long term success.
We get to know each client and their unique fit factor.  This will be the foundation used to build custom-tailored routines that fit your individual abilities and goals.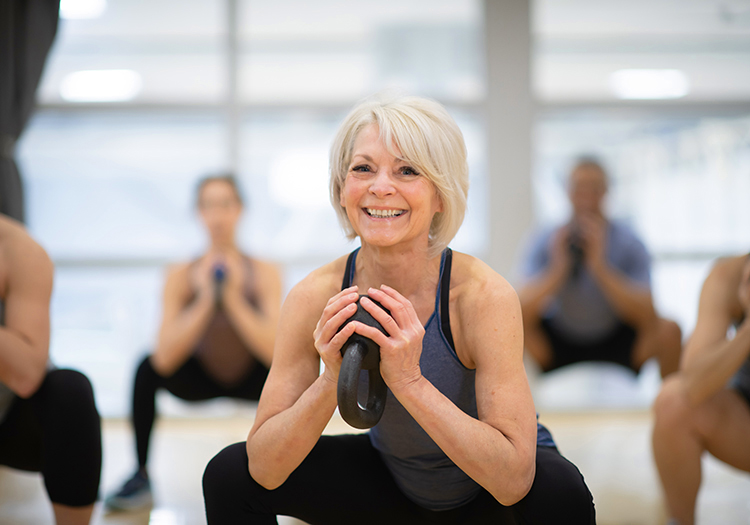 Complimentary Consultation
We know that getting started with fitness can cause some anxiety. To get over that hurdle, we offer a complimentary consultation to get to know you better and give you exposure to our studio. We'll discuss your goals, previous workout history, and any injuries and or health challenges you may have. There is no commitment necessary. We hope to guide you towards your goals and would love to work with you.
Booking Your Session
We make it easy to book your session with us. Just fill out the calendar booking system, based on availability, and we will confirm the time slot with you. Book in as little as 1 minute.
Accountability
The Fit Factor is able to focus on each client individually and this means that we tailor your workouts towards your goals. This could be anything from weight loss, toning, building endurance, being healthier and anything else you might need. We as personal trainers are with you every step of the way.
Why Choose The Fit Factor?
Using proven methods of training and a variety of modalities, we work tirelessly to make sure you reach your goals through safe and challenging workouts. No more wasting your time by spending hours at the gym. At The Fit Factor, we make sure your workouts are efficient, fun, and effective.
One-One-One Training
We offer one-on-one personal training solutions for those who are looking for something to stick with. We make sure to create a customized plan with both your exercise and nutrition.
No Monthly Fee, Pay Per Session
Instead of offering monthly fees like so many other gyms and fitness studios, we focus on a flexible, RISK-FREE approach. You pay for the amount of sessions you are looking for, giving you a chance to try us out and see why we are the best.

Chad has been my personal trainer for over 10 years.  He is very dedicated and resourceful as a trainer.  I would highly recommend Chad.  He has kept my body healthy through all these years and in my 50s. Chad is also very accommodating to working with your schedule. Wouldn't go anywhere else.

I love working out with Chad! I have been working out with him for the past year and a half and have had the best results compared with other trainers. Chad's dedication to his clients, humor, warmth and expertise are a winning combination. I look forward to our sessions and always leave feeling stronger, more flexible and energetic. I highly recommend Chad.

I have been working with Chad (the trainer) for almost three years now and have gone through an amazing transformation! He bonds greatly with his clients and is a very qualified trainer. He tailors workouts to individual clients and has helped me perform better as an equestrian and achieve my physique goals. If you are looking for a great one-on-one trainer, I would highly recommend.